Mazda Revolutionizes the Gasoline Engine With SKYACTIV-X
May 14 2018, Orillia Mazda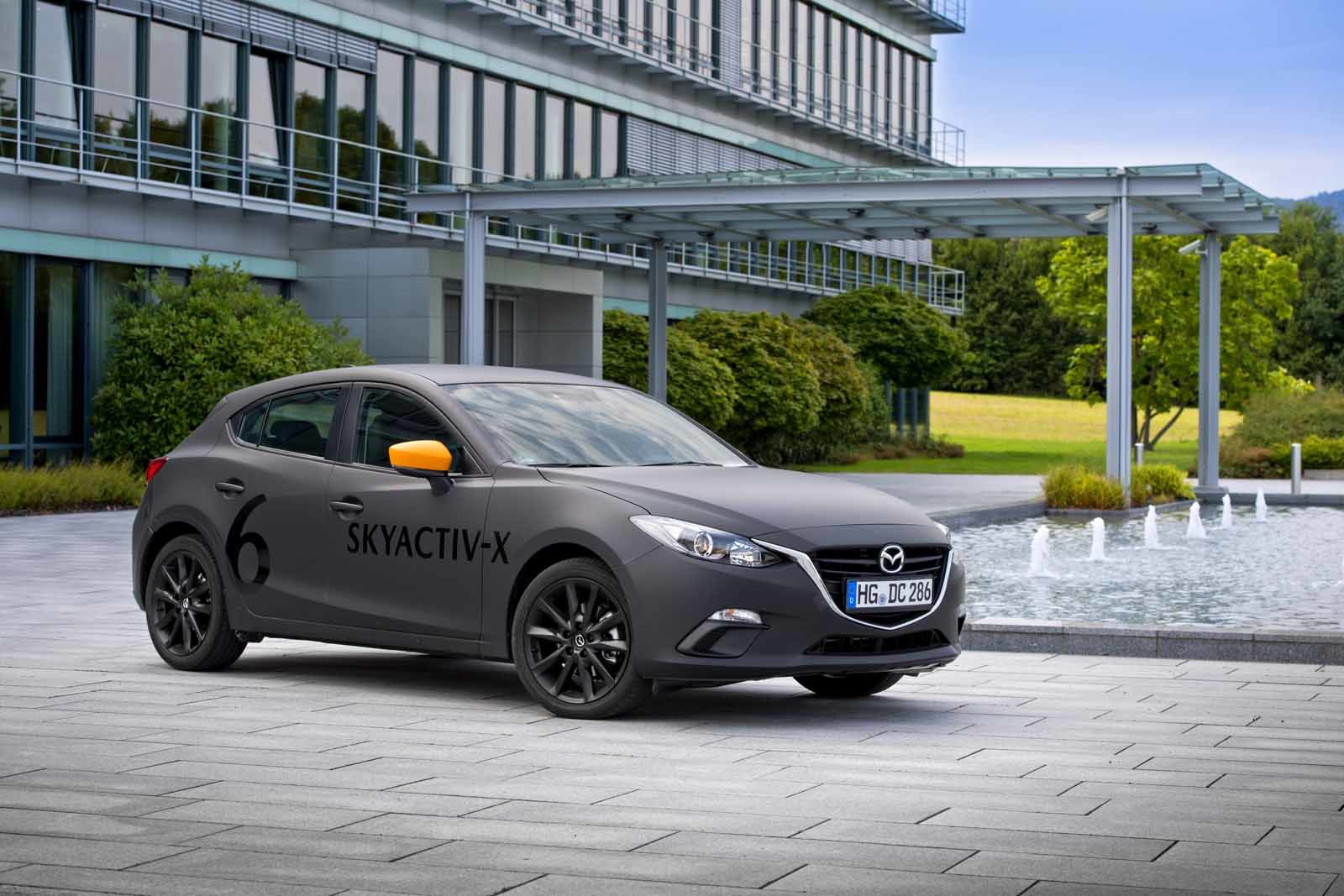 When Mazda introduced SKYACTIV technology, the Japanese manufacturer proved to the world that it was possible to optimize and improve the traditional gasoline engine. Now, Mazda is back at it with SKYACTIV-X, the next generation of its famous SKYACTIV technology.
The first-generation SKYACTIV used two simple principles to improve performance and reduce fuel consumption. Internal friction was reduced in the first SKYACTIV engine, the compression ratio was sky-high, and the exhaust system was less restrictive. The gearboxes were also improved. With SKYACTIV-X, it's the same principle, but better.
The SKYACTIV-X Engine Will Be Even More Efficient
For starters, the compression ratio of Mazda's SKYACTIV-X engine increases to 16:1. That's enough to ignite the air-fuel mixture in the cylinder without a spark plug, as a diesel engine would do.
In other words, a simple compression turns on the air and gasoline that are mixed in the cylinder. Having said that, there's still a spark plug to ensure an optimal level of performance even when it's cold or in less-than-optimal conditions. On the other hand, when the engine is off and running, the compression alone activates the mixture, which means impressive efficiency.
This is the same principle as a diesel engine, but its features that are different from that of diesel engines. For example, the SKYACTIV-X engine will provide greater torque at low RPMs and will also be more fuel-efficient than gasoline engines. The presence of a spark plug will also prevent engine knock, which is typical of diesel engines.
The SKYACTIV-X engine proves that it's still possible to improve the fuel consumption of a gasoline engine while improving its performance without the need for an electric or hybrid engine.
To learn more about SKYACTIV-X technology, contact us today!